Editor loves...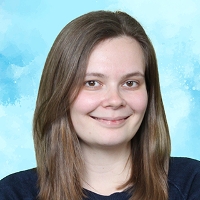 Melissa x We spoke to Emma Buckley from Malvern Wedding Cars and asked for her top tips for choosing the perfect transport.

"Choosing transport for your nuptials always comes down to two things: what fits with your day and who do you trust to provide it? Take into consideration the aesthetics of the vehicle. Does it complement the bride's dress, flowers and time of year? Don't forget the car will appear in your photographs, so you want something that's both practical and visually appealing.
When looking for a trustworthy supplier, you need to take into consideration will they be on the time on the day, are they properly insured, are the chauffeurs experienced and is the vehicle properly maintained? If there's a problem on the day, ask if they have an alternative car they could use at short notice."

Turn to page 59 of the current issue to find out more.

Purchase your copy here – www.yournorthwest.wedding/buy-a-copy
If you like this, check out more inspirational ideas for your wedding.