Editor loves...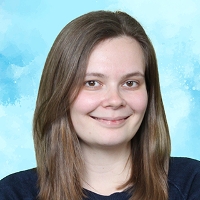 Melissa x I adore real bride Nicole's dress.

She said: "I wore a gorgeous strapless gown called Gracie. I originally wanted a tight-fitting dress with lace sleeves, but I found the style didn't suit me. In the end, I opted for an Allure overskirt for the ceremony, which I removed for the reception. It made it look like two different out ts, and people were asking whether I'd changed clothes."

To see more from their big day turn to page 43.

Photographer's credit: www.jameshicksphotography.co.uk

Purchase your copy here – www.yournorthwest.wedding/buy-a-copy
If you like this, check out more inspirational ideas for your wedding.