Editor loves...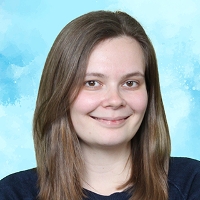 Melissa x We adore modern glamour here at Your North West Wedding and are always excited to see the latest shoots captured in our wonderful region. Local photographer Vicky Dubois, worked with talented suppliers to create this striking set of images, taken at The Comedy Store in Manchester. She tells us: "We wanted to build our portfolio and work with local companies to experiment with different ideas. We had a great day and are so happy with the suppliers' creations and efforts."

To see more images, turn to page 83 in the current issue.

Photographer's credit: www.vickydubois.co.uk

Purchase your copy here – www.yournorthwest.wedding/buy-a-copy
If you like this, check out more inspirational ideas for your wedding.