Editor loves...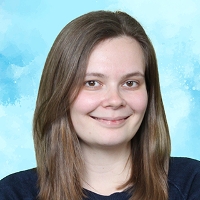 Melissa x I adore this jumpsuit featured in the current issue of the magazine.

The photographer, Mark Copeland from Envision Images said: "White Closet Bridal also got involved and provided us with two amazing outfits that looked fabulous in the photographs."

Check out page 71 for more.

Purchase your copy here – www.yournorthwest.wedding/buy-a-copy
If you like this, check out more inspirational ideas for your wedding.