WEDDING SERVICES
Please mention Your North West Wedding when contacting wedding service providers.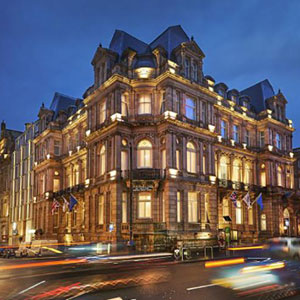 Your wedding is one of the most important occasions of your life, so why not hold your special day at the most stunning venue in Liverpool, oozing charm and steeped in history?

In the heart of Liverpool's thriving city centre, Corinthian Grand offers a fairy-tale venue with lavish architecture typical of the 19thcentury. The luxurious furnishings and fittings of our rooms perfectly complement the grandeur and opulence of the building's stunning exterior – you'll even have your own private entrance with its huge marble pillars that tower over breathtaking mosaic floors.