Editor loves...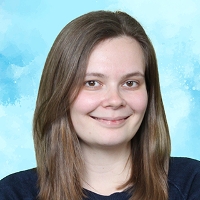 Melissa x The Funtime Frankies, a band based in Manchester, is entering its 15th year of business. Since its inception, the team have provided high energy entertainment for countless weddings and parties. This led to them winning Best National Band at The Wedding Industry Awards two years running and the band's founders, Yew and Jon, have gone on to become judges in that category.

The company offers a wide range of entertainment options, including a five, nine or four-piece line-up, a saxophonist and a DJ. To celebrate their success, the team have launched a new three-piece line-up that can be booked for a variety of events.

Read more local news in our June/July issue - available to download for free now
If you like this, check out more inspirational ideas for your wedding.